Century Dining
Last updated
This page covers all aspects of using the Century Dining Room as a classroom and conferencing space. Inclusive of display, source inputs, etc.
Century Dining Hall
*Please contact Conference Services to reserve this room. Once the room is reserved, it will notify the necessary tech team to help support your event.*
Display
Ceiling-mounted Projector

Projects onto a manual screen

For optimal results, please set your laptop's resolution to 1280x800 Aspect Ratio 16:10
Sources
The teaching station will provide multiple sources which can be shown on the display:​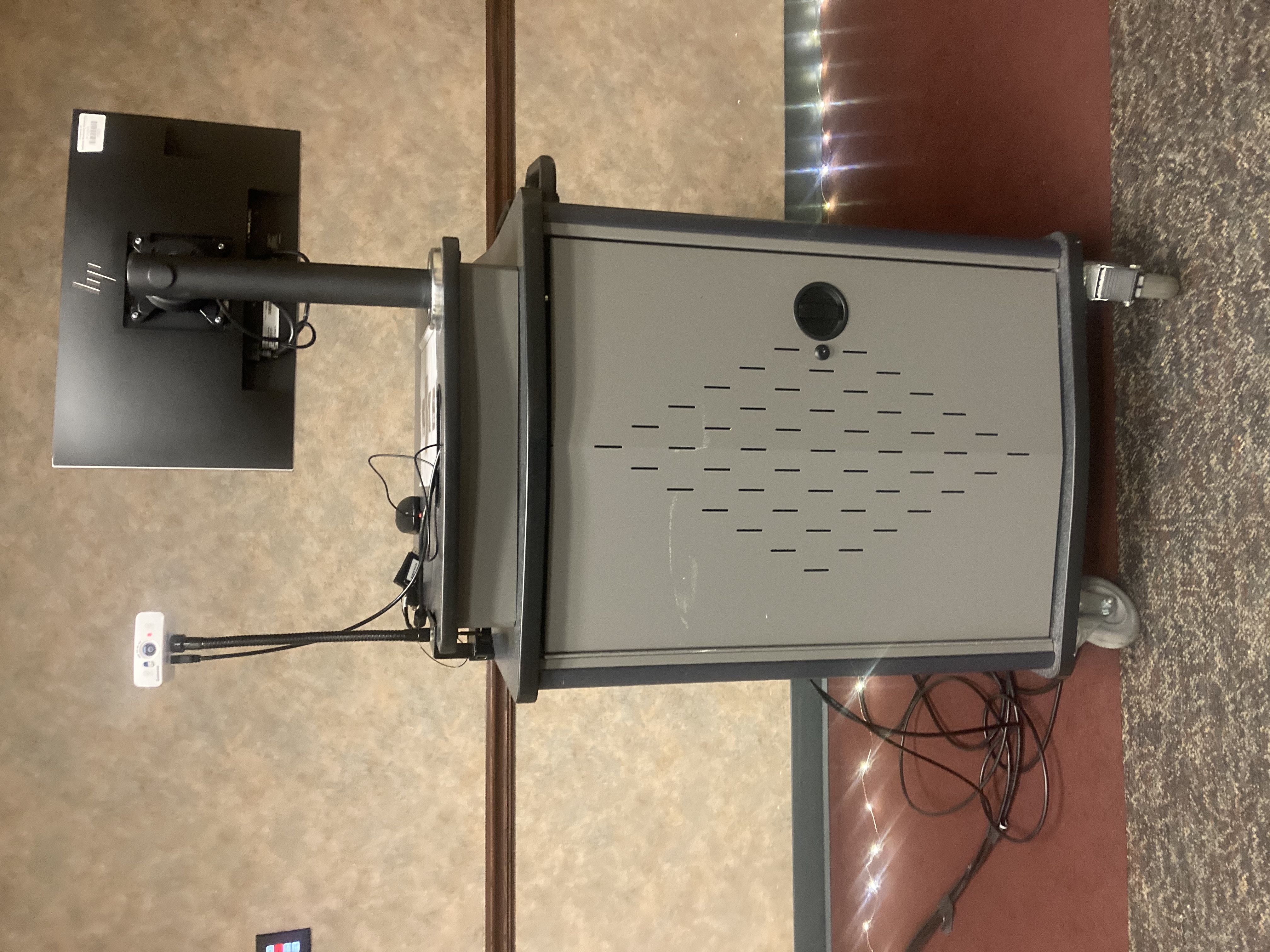 Laptop - with HDMI adapter ring

Desktop PC

WebCam for streaming is mounted on a short flexible stand, on the teaching station
Audio
Ceiling Speakers
Wireless microphone
Volume knob on the control panel adjusts the program audio, but not the microphone volume
Control
Extron push button control panel is located on the teaching station, in the front of the room.
View