Elder Hall 147 (Speech Lab)
Last updated
Classroom View
Internet Connection:
Displays
These classrooms have a fully equipped teaching station, sound system, and one display.
Ceiling Mounted Projector
Projects onto Manual Screen on front wall.
Sources
The teaching station will provide multiple sources which can be shown on one or more of the displays:
• Connection for Adobe Connect Portable Cart System located in the rear of the room
• interfaced through a double-ganged wall plate on the opposite side of the room from the instructor.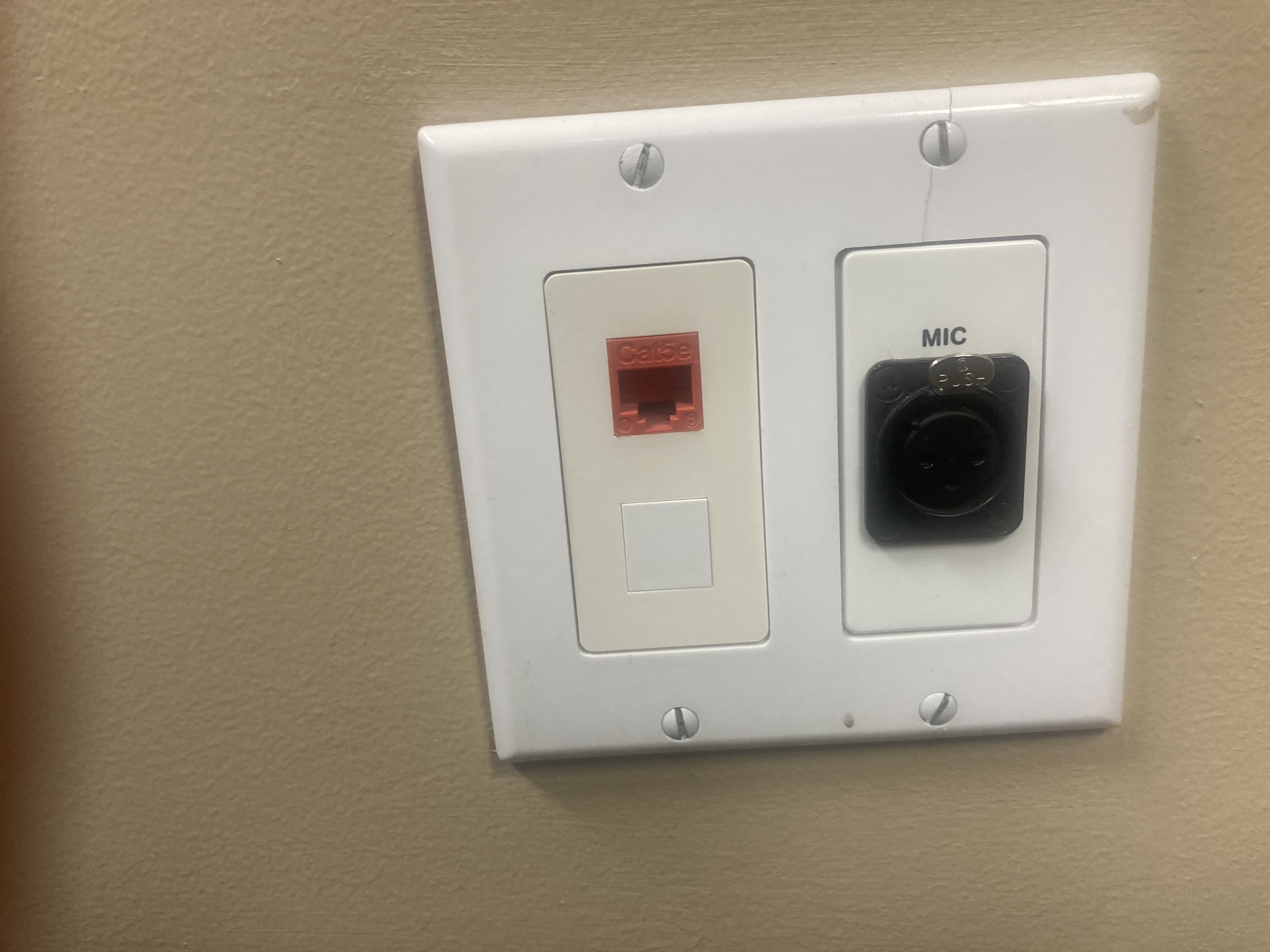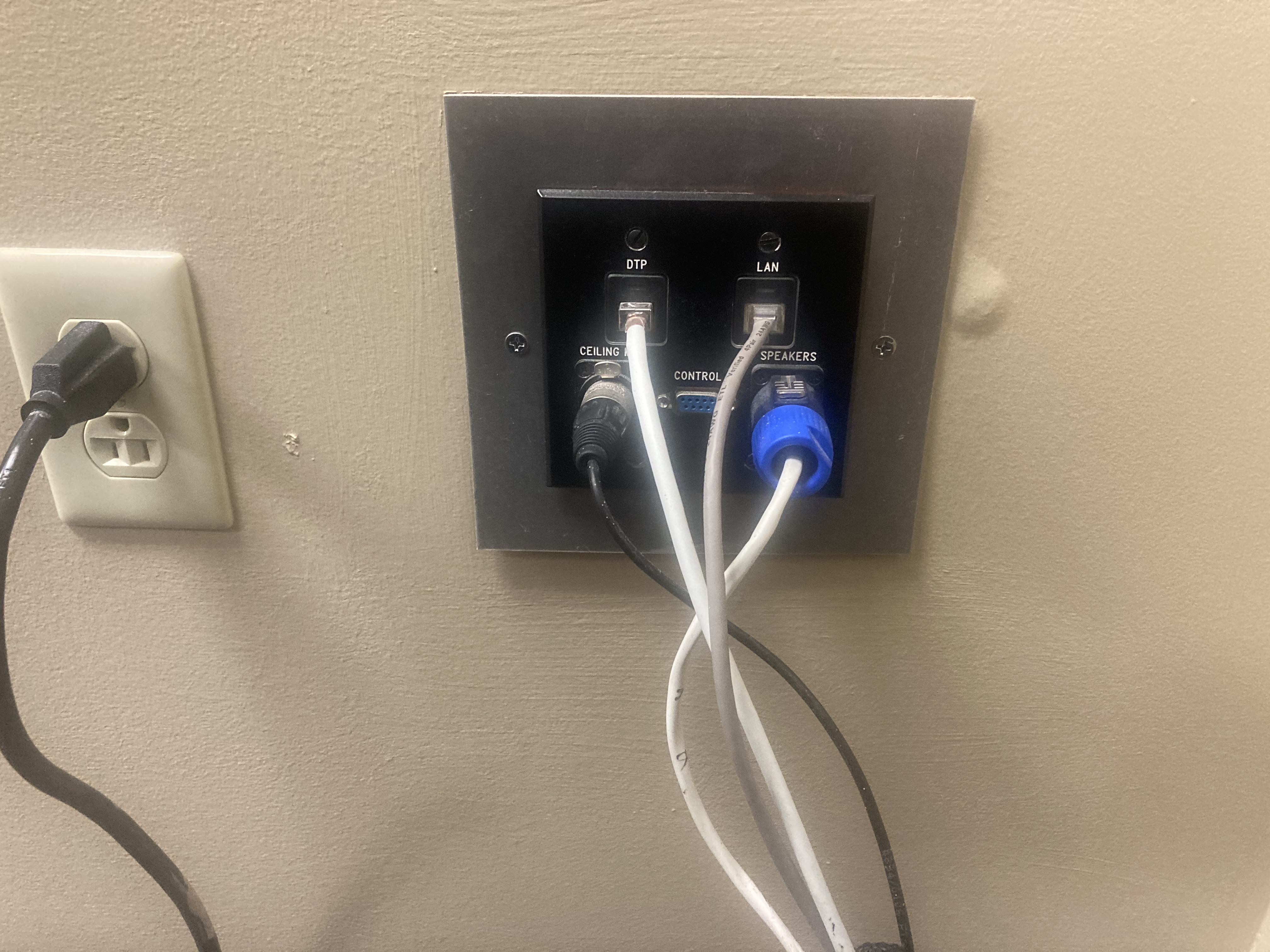 Audio
Ceiling Speakers (main system)

Volume control at the Teaching Station
Resolution
For optimal results, please set your laptop's resolution to 1280x800 Aspect Ratio 16:10
Control
Find further instructions here:
Speech Lab Equipment
This room also features a listening booth (147A) for speech professors, that provides a camera, microphone, and other recording equipment for recording speeches and presentations.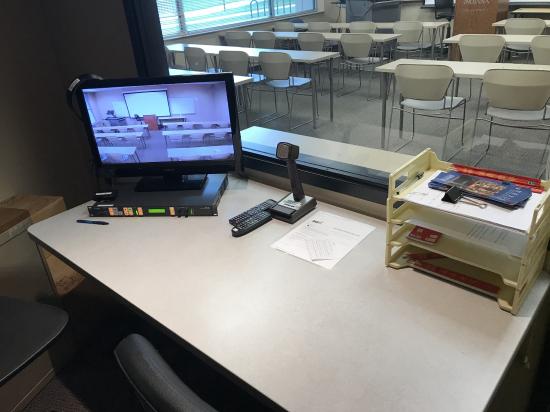 For more information about this equipment, please call x2209 and we would be happy to assist you!